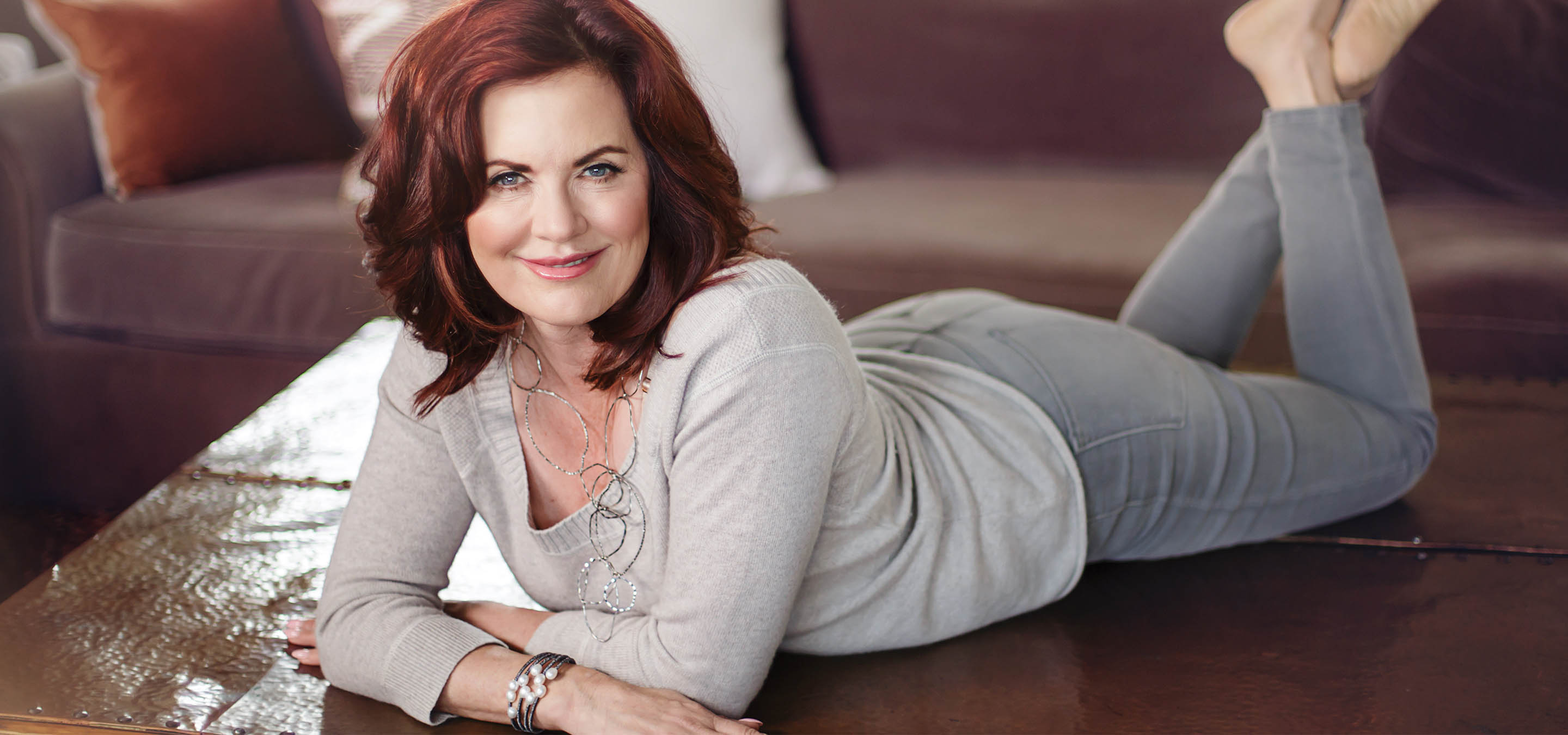 Vaginal Rejuvenation
Childbirth, menopause, and time can all lead to a loss of feminine self-confidence and a host of symptoms that may include any or all of the following:
Vaginal dryness
Stress incontinence (peeing when you don't want to)
Painful intercourse
Fading orgasm
Vaginal laxity
Most women who suffer from these symptoms, (and there are many of you) just don't feel comfortable talking about it. But at Clarity, we hope you will! We have a solution to these symptoms that does NOT involve invasive surgery. A simple 20 minute painless procedure can remodel the aging delicate skin in and outside the vagina.  The Ultra Femme 360 device offers a non-surgical alternative to surgery. It utilizes the power of radio frequency energy to rejuvenate a woman's intimate area. The Ultra Femme 360 treatment is safe, fast, and effective. Treatments are performed in our office in less than 20 minutes. The procedure is virtually painless, this is not a surgical procedure so there is no anesthesia and no downtime.  You may return to your normal routine immediately.
How it works:
The Ultra Femme 360 safely delivers radio frequency energy to internal and external vaginal areas. Radio frequency thermal energy stimulates collagen production and increases blood flow restoring the area to a more youthful state. The Ultra Femme 360 procedure tightens and raises the labia, improves laxity and lubrication, and also improves sensation.  Another great benefit is improvement in stress incontinence,.
What you can expect:
A typical treatment takes less than 2o minutes. During the treatment patients will experience cooling from a gel and then warmth from the radio frequency energy. The entire process includes 3 office treatments spaced 1 week apart. Patients may begin to notice improvements shortly after the first treatment with continuous improvements for the next 12 weeks. Results may last up to a year and vary per patient. To maintain results, patients will need only one treatment per year.
A consultation is required to determine if you are an appropriate candidate. During this private complimentary consultation we will ask questions about your medical history, current medications and implanted devices such as an IUD or pacemaker. There are some factors which may preclude you from receiving this treatment. There is no physical examination during this consultation which typically lasts about 30 minutes.
Contact Clarity Medical Aesthetics today at 203.903.1455 or click here to schedule your confidential consultation.
It was a very fast treatment, and comfortable. I was able to go to my yoga class right after and have sex with my husband late that evening.
– Clarity Patient
It was not what I expected, I was prepared for pain, it was very comfortable treatment.
– Clarity Patient
Ask us your question about vaginal rejuvenation.
We know that this is a delicate topic. That's why the personal information gathered in this form is for internal use only. Rest assured, your name and contact info will not be publicized or associated with your question at any time.
Please note, results may vary. Your treatment options will be clearly reviewed with our medical professionals during your complimentary consultation.