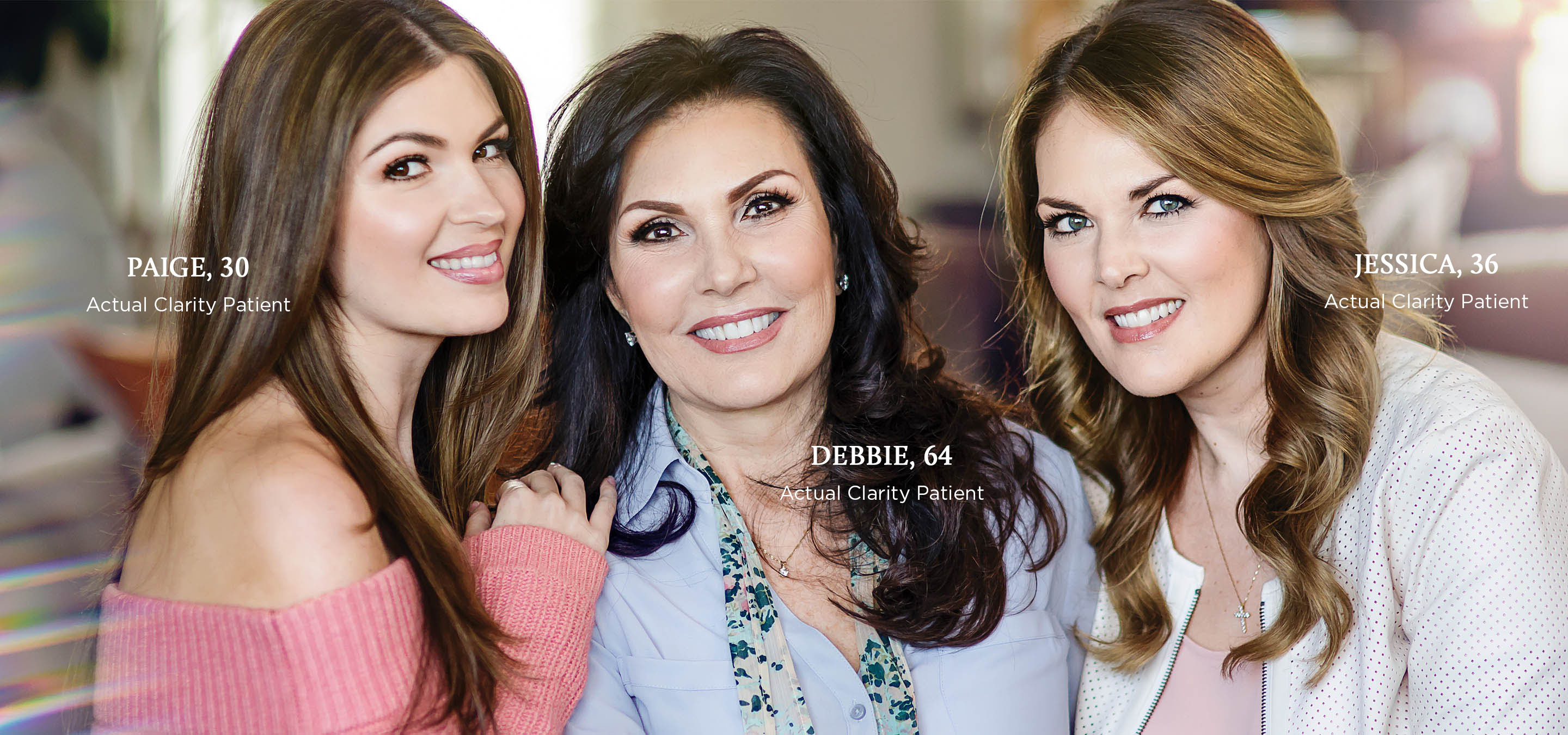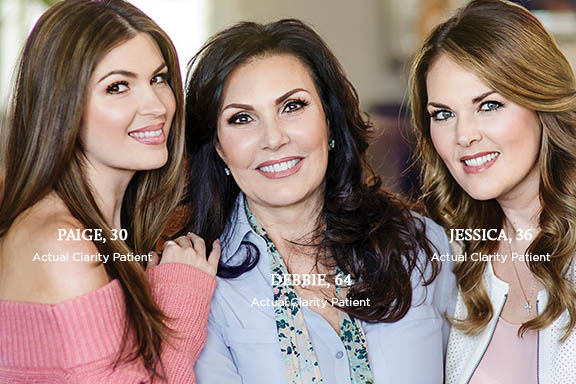 Are you interested in a less-invasive alternative to a face-lift?
The PDO Thread Lift — a revolutionary FDA-approved "lifting" treatment for the face and body — is certainly worth learning more about if you are interested in avoiding surgery. Not only can it treat all areas of the body, but this minimally invasive, nonsurgical in-office treatment can tighten and lift many areas in your face and in your body.
Specifically, the PDO Threat Lift can visibily improve the appearance of your:
Brow
Cheeks
Chin
Crow's Feet
Frown lines or "11s"
Jowls
Lips, specifically vertical lip lines
Neck
Knees
Elbows
Breast
Butt
How it works:
The treatment uses polydioxanone or PDO absorbable suture threads (similar to those used in cardiac surgery). The PDO threads are inserted under the skin in a mesh or lattice pattern, which act as a "scaffold" to help hold the skin against the effects of gravity. Once the PDO threads are inserted under the skin, it prompts the body's automatic response by stimulating collagen and elastin production. Our body absorbs the PDO thread within four to six months, leaving nothing behind but the newly formed "scaffold," which will continue to lift the treated area for another 12 to 24 months.
What to expect:
First, a topical anesthetic is applied to the treatment area to minimize any discomfort. The area will be marked and the threads will be inserted. The entire procedure can take anywhere from 30 to 45 minutes.
Some treatment areas will see results immediately, other areas take up to 2 to 3 months with full benefits at around the 6-month mark. The results may last from 12 to 24 months.
After your procedure:
Some swelling can occur following treatment, which typically resolves within three to four days. Bruising can be moderate and last up to 14 days. In rare cases the PDO suture thread is visible, but can be easily removed to remedy the situation.
Good to know:
Kati Midgley, PA-C has learned the art of the PDO Thread Lift technique from two highly respected plastic surgeons from Italy — Dr. Antoinetta Quaranta and Dr. Guarino. In addition, Kati has taught a master class with Dr. Quaranta and was the first to teach the only hands-on PDO Thread Lift course in the United States.
Kati Midgley, PA-C is the first medical aesthetics professional in Connecticut to offer this revolutionary technique.
Contact Clarity Medical Aesthetics today to receive your complimentary PDO Thread Lift consultation.
Please note, results may vary. Your treatment options will be clearly reviewed with our medical professionals during your complimentary consultation.