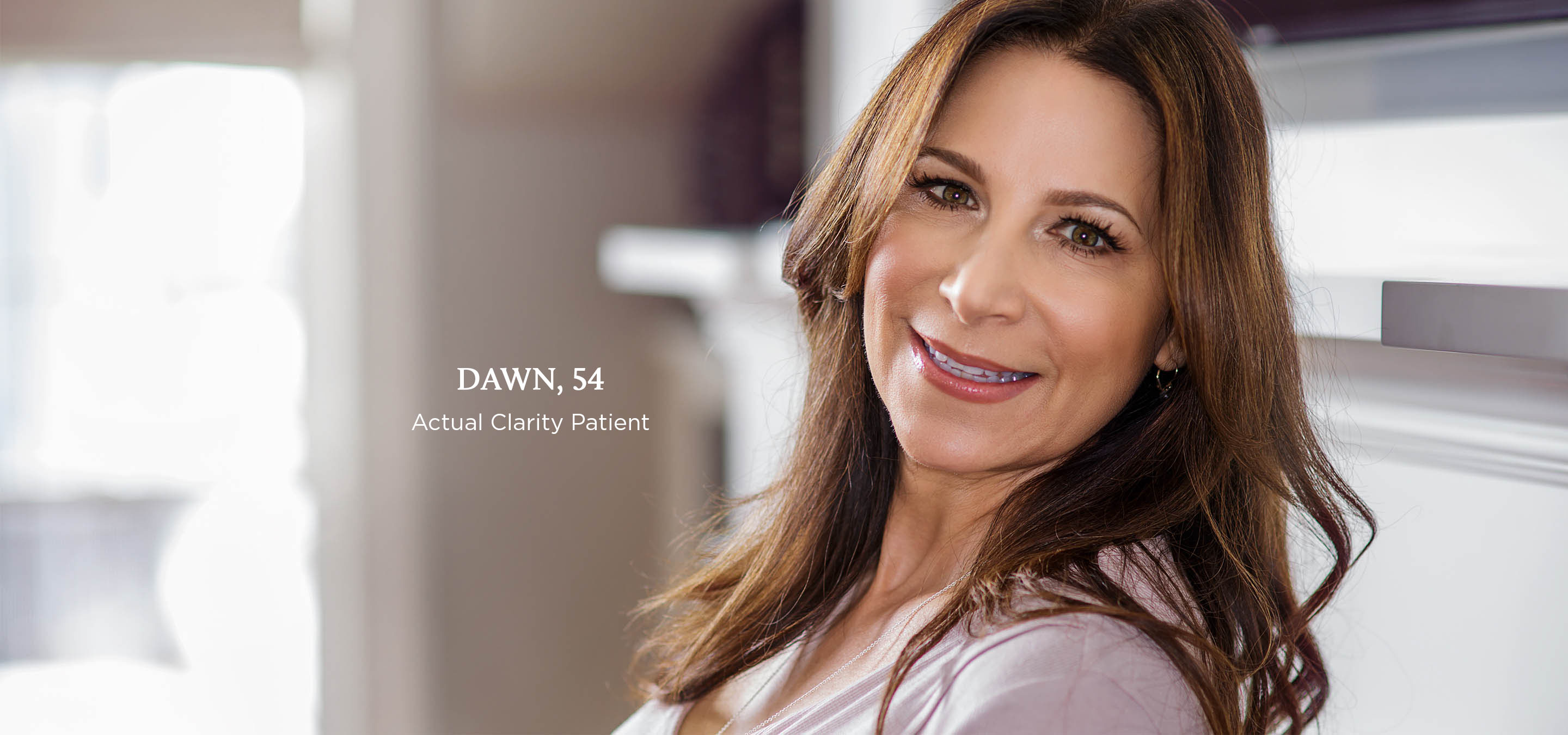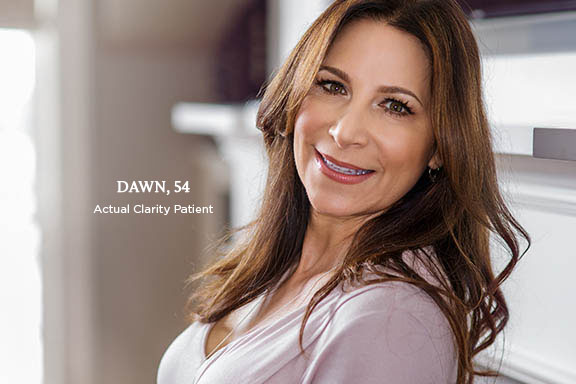 Improve your skin's overall appearance with a smoother, radiant glow.
Forma, the latest in anti-aging technology, uses radio frequency energy to provide skin contraction in the deep layers of your skin. Radio frequency energy will stimulate collagen production to improve skin elasticity for long-lasting improvement.
Forma safely refines and tightens skin laxity and can aid in toning crow's feet, eyes, forehead, jowls, nasolabial folds and the neck. Forma is suitable for all skin types. It is a great treatment option for patients who seek a non-invasive intervention and natural-looking improvements to skin tone.
How it works:
Forma was based on the clinical success of the proprietary A.C.E. (Acquire, Control and Extend) technology. A.C.E. technology is a safe delivery method of radio frequency energy deep within the skin to ensure that no areas are under-, or over-treated, thereby maximizing results and providing consistent outcomes.
Radio frequency energy heats the deep layers of skin in a controlled, safe delivery method, which causes collagen revitalization. Collagen is the building block, or foundation, in our skin that breaks down as skin ages. Radio frequency energy stimulates the body's natural response to build more collagen. The collagen stimulation aids in skin contraction resulting in more refined skin texture and tone, improving the appearance of sagging skin.
What to expect:
Forma is essentially painless and has no downtime. A cool clear gel will be applied to the treatment area. A Forma RF hand-piece will be smoothed over the treatment area delivering the radio frequency energy. Patient will feel heat similar to a hot stone massage. Redness is common after your treatment and will lessen within a few hours. Patients may resume normal activities immediately afterwards.
A complimentary skin consultation is required to confirm you are a candidate for the treatment. A typical treatment plan consists of a series of six sessions spaced one week apart. After the series is completed, one to three sessions per year will be required to maintain results.
Forma can be used in combination with Fractora Skin Rejuvenation, a dermal filler, BOTOX treatments and chemical peels to correct and reverse deeper skin laxity and texture issues.
You may begin to see results as early as two weeks after your first treatment session, but the most noticeable results will appear after your last treatment session.
Contact Clarity Medical Aesthetics today to schedule your complimentary Forma consultation.
Please note, results may vary. Your treatment options will be clearly reviewed with our medical professionals during your complimentary consultation.