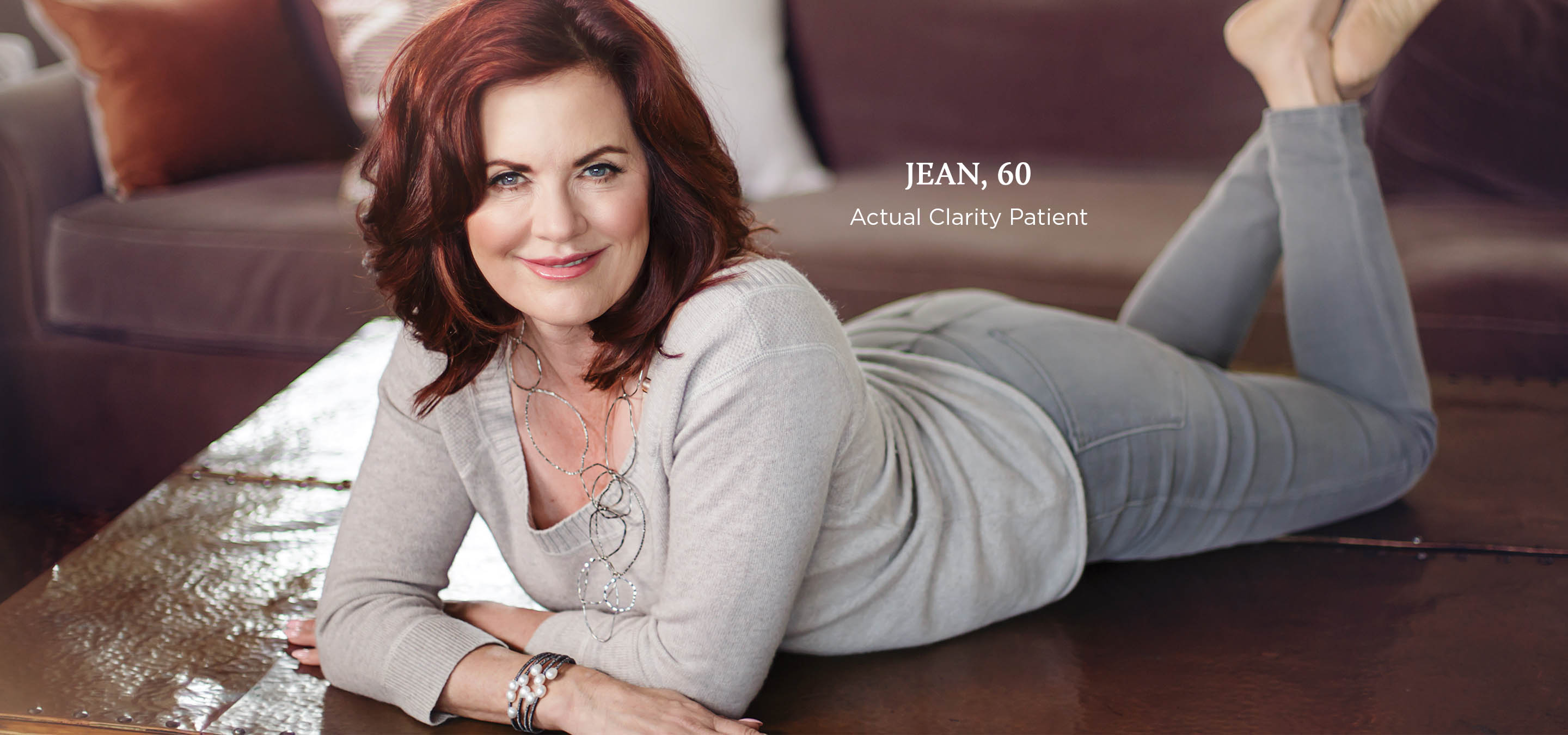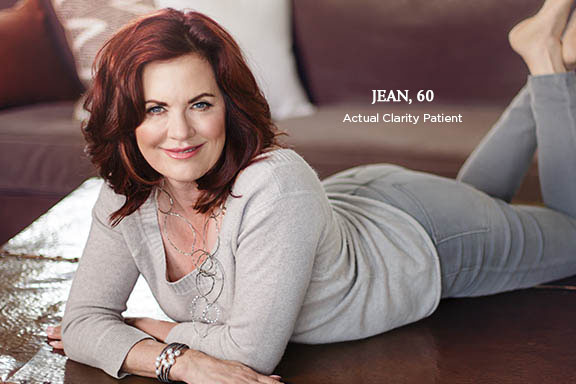 Forma PLUS skin tightening treatment.
Sagging skin can be a challenging problem to combat without the help of medical intervention. And unfortunately, nothing can age someone's appearance faster than sagging skin. Clarity Medical Aesthetics wanted to help our patients combat sagging skin, so we made the Forma Plus™ by Inmode skin-tightening radio frequency treatment available to patients here in New Haven and surrounding areas.
Clarity's latest anti-aging technology, the Forma Plus, a radio frequency nonsurgical treatment regimen, safely refines and reverses skin laxity. Forma Plus uses fractionated radio frequency energy to stimulate collagen production to remodel sagging skin. After Forma Plus treatments, you can achieve a more youthful and toned skin contour, making your body appear smoother and younger looking.
How it works:
Forma Plus was created and based on the development and clinical success of the proprietary ACE (Acquire, Control and Extend) technology. ACE technology is a safe delivery method of radio frequency energy deep within the skin to ensure that no areas are under- or over-treated, thereby maximizing results and providing consistent outcomes.
Forma Plus has been shown to tone these common problem areas: 
Abdomen
Arms (batwings)
Back fat
Inner and outer thighs
Knees
Radio frequency energy heats the deep layers of skin through a controlled, safe delivery method, which causes collagen revitalization. Collagen is the building block, or foundation, in our skin that breaks down as skin ages. Radio frequency energy stimulates the body's natural response to build more collagen. Then, the collagen stimulation aids in skin contraction, resulting in a more refined skin texture and tone, improving the appearance of sagging skin.
What you can expect:
At Clarity Medical Aesthetics, your Forma Plus procedure is essentially painless and you'll enjoy getting back to your normal active life, as there is no downtime associated with the treatment. Beforehand, a complimentary skin consultation is required to confirm you are a candidate for the treatment. Then we schedule your appointment for a time that is convenient for you. During your appointment at Clarity Medical Aesthetics, a cool, clear gel will be applied to the treatment area. A hand-held Forma Plus radio frequency head will be smoothed over the treatment area delivering the energy. Many of our patients say that they feel heat similar to a hot stone massage. Also, redness is common after your treatment and will lessen within a few hours. Patients may resume normal activities immediately afterwards.
After your treatment:
You may begin to see results as early as two weeks after your first treatment session, but the most noticeable results will appear after your last treatment session.
Most patients benefit from a series of six sessions spaced one week apart. After the series is completed, one to three sessions per year will be required in order to properly maintain results.
Don't spend another day with unsightly, uncomfortable sagging skin. Contact Clarity Medical Aesthetics today to schedule your complimentary consultation for Forma Plus.
Please note, results may vary. Your treatment options will be clearly reviewed with our medical professionals during your complimentary consultation.