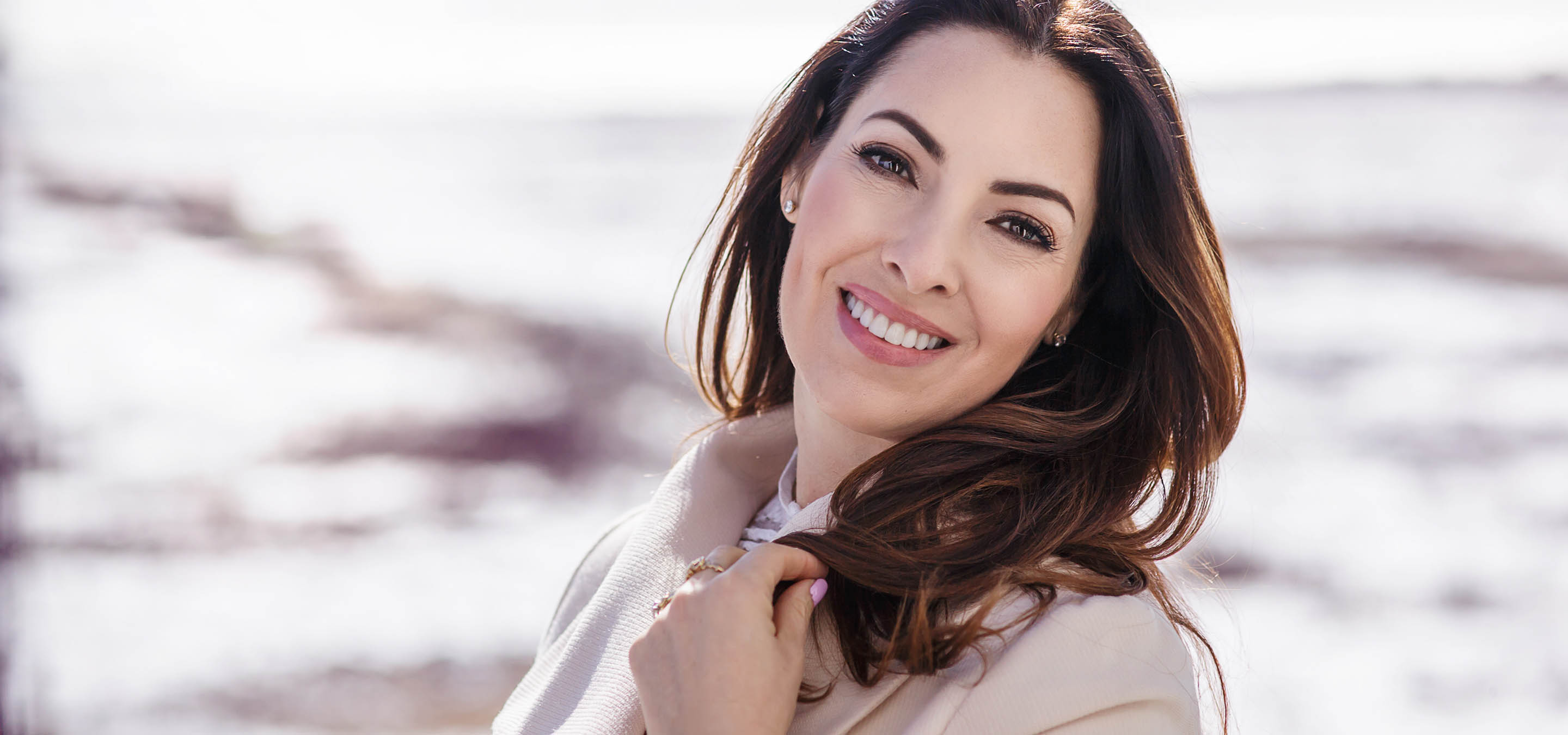 Skin Care at Clarity.
We understand that there are thousands of skin care choices available to you. How do you know what's right for your skin? It's confusing. At Clarity, we've listened to, and learned from, our patients. We understand that you don't have time to commit to a lengthy, multi-step skin care program. You want simple, effective skin care that produces results.
Our carefully curated skin care offerings will do that for your skin. Our certified staff of medical professionals will meet with you one-on-one to assess your skin and recommend skin care products that deliver results.
Our skin care products are been carefully developed or chosen from trusted skin care leaders; our own Clarity line of skin care, CosMedix, Elta MD, and Oxygenetix. These skin care products are all medical grade and only offered through trusted medical professionals.
CLARITY
Our Clarity line of medical grade skin care has been painstakingly developed in concert with cosmetic chemists, a Ph.D., and our very own Kati Midgley, PA-C. Years of hands-on skin experience has led to an understanding of what works, what does not, and what our patients need.
COSMEDIX
Clinically smart, naturally beautiful, CosMedix skin care creates a healthy relationship with skin by combining plant-based ingredients with Nobel-prize winning chemistry to work gently, yet effectively, to correct some of skin's most troublesome concerns. CosMedix products are free of synthetic dyes, fragrances and parabens. CosMedix is 100 percent cruelty-free skin care compan
ELTA MD
Broad-spectrum daily sunscreens provide safe UVA (aging) and UVB (burning) protection. These sunscreens are formulated with zinc oxide, a natural mineral compound. Zinc is more photo stable than chemical ingredients that may degrade over time. These transparent formulas are never tested on animals and are safe for the most sensitive skin types.
OXYGENETIX
Breathable foundation, the patent-pending Ceravitae Complex formula is proven to increase oxygen intake, stimulate cell production and speed healing. It provides natural coverage to camouflage signs of post-procedure redness. Award-winning "medical makeup," available in several shades to match different skin tones.