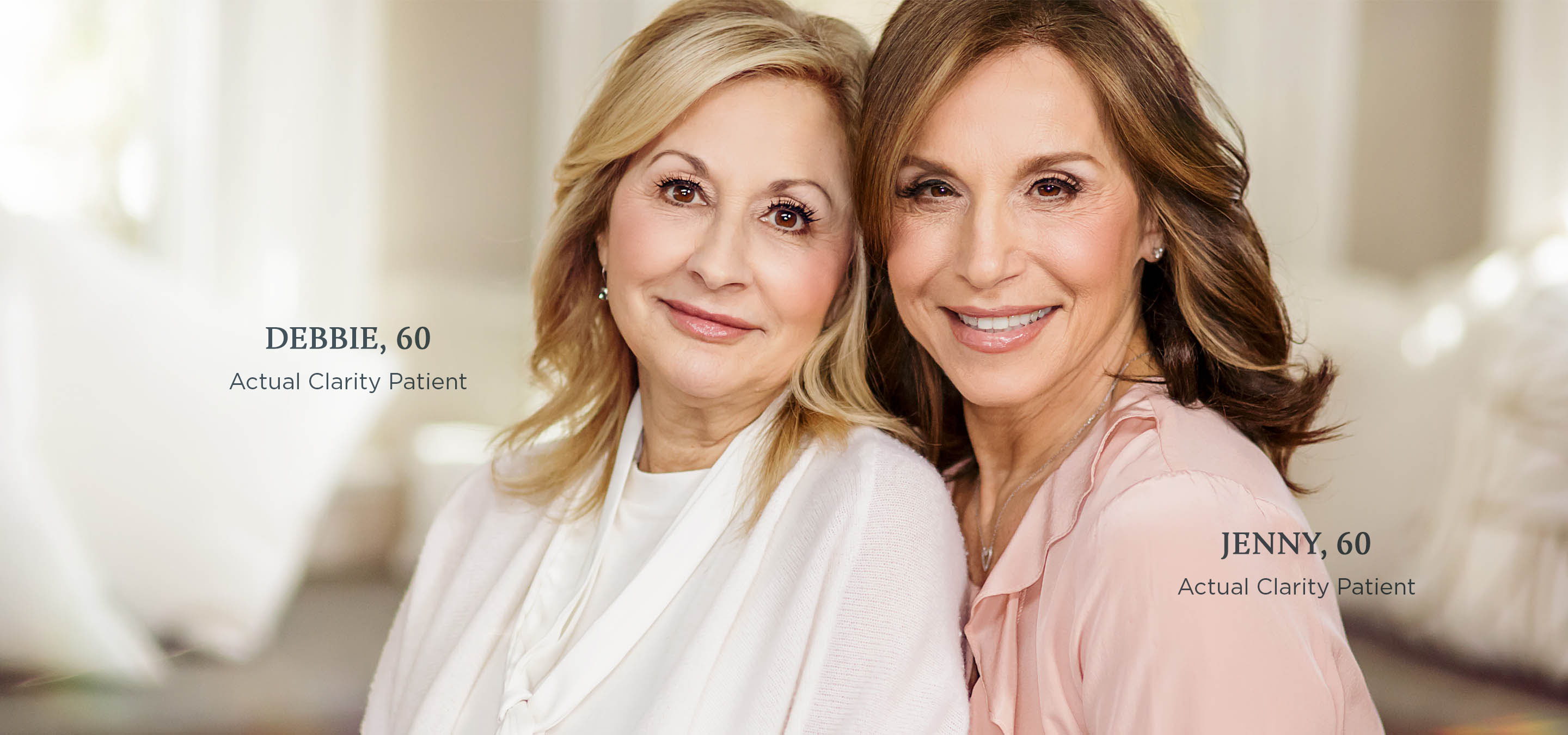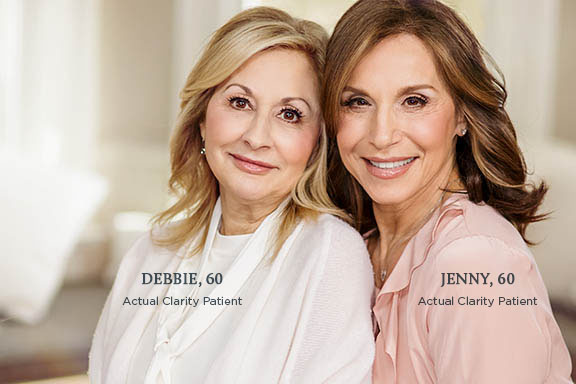 The Liquid Face-Lift
The sad truth is that we start to lose collagen and elastin in our 30's! Each decade we lose another 5-10% of our volume! Add in environmental factors, bad habits and genetics and it almost seems hopeless. This loss of volume contributes to sagging, wrinkles, lines and folds.
A Liquid Facelift is a technique that combines advanced long-term dermal fillers, such as Sculptra®, Juvederm® Voluma®, Bellafill®, and the like, with BOTOX®  and Dysport® to lift and contour facial features. This is different than just treating one specific area. It is designed to address the entire face.
What can a non-surgical Liquid Face Lift achieve?
-Overall lift of facial features
-Reduced wrinkles, creases, line or folds
-Restoration of natural, curved facial contours
-A more refreshed look
How is a Liquid Face Lift different from (short term) dermal filler or toxin treatments?
The goal of a non-surgical Liquid Face Lift procedure is to lift the entire face. With (short term 6-10 month) dermal filler/toxin treatments, In others, the goal is to lift or contour specific facial features. For example, under eye bags and dark circles can be masked, eyes can be opened up and lids lifted, jowls can be lifted and diminished, the natural shape can be restored to flattened cheeks or temple areas, the corners of the mouth can be lifted and the lip can be refreshed.
What is the downtime?
When needles are injected there is always the potential for bruising and/or swelling.  The degree will vary per individual.  Most patients resume their normal routines immediately following their treatment. For those who are uncomfortable showing the world their bruises,  we offer a wonderful product, Oxygenetix, it's "medical makeup" that can camouflage bruising.  It's loaded with peptides, SPF and a variety of colors to match your skintone.
How much does it cost?
No two faces are the same. This is the issue with trying to provide a "packaged" Liquid Face Lift. The process involves a customized treatment plan to address your entire face. Because there are no cookie cutter Liquid Lifts, it makes preset costs quite challenging. The amount of product needed will vary from individual to individual, therefore, the cost will vary from person to person.
How Long Will It Last?
A Liquid Face Lift can last up to three years, depending on the products used and the facial area treated. If Botox or Dysport was used, they will require maintenance two to three times a year.
Results from Liquid Face Lift procedures can range from subtle to astonishing. It is common for patients who have had Liquid Face Lift procedures to say that they receive compliments on their appearance without others knowing that they have done anything. In some instances, the results can be so uplifting that they change an individual's life.
As with any cosmetic medical procedure, results vary from patient to patient.
Please note, results may vary. Your treatment options will be clearly reviewed with our medical professionals during your complimentary consultation.