Moments of Clarity
We all seek balance, happiness and knowledge. At Clarity, we see it our purpose not only to provide the highest quality and care in medical aesthetics but also to provide our customers information to help them make the best choices when it comes to enhancing their appearance.
If you looking for more information about the latest in cosmetic procedures, or want to learn more about Clarity Medical Aesthetics, you've come to the right place. Kati Midgley, PA-C shares some of her latest tips and answers common questions she receives from patients every day. Stop by often for our latest posts and be sure to connect with us on our social channels to get notifications about our latest articles.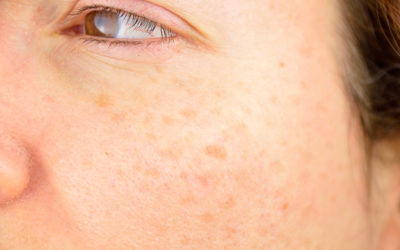 Who doesn't love spending time outdoors, especially when the weather is warm and the sun is shining? After all, many people dream of lounging on the beach, soaking in the sun's rays. The sun does provide us with several health benefits, including Vitamin D, which is...
read more