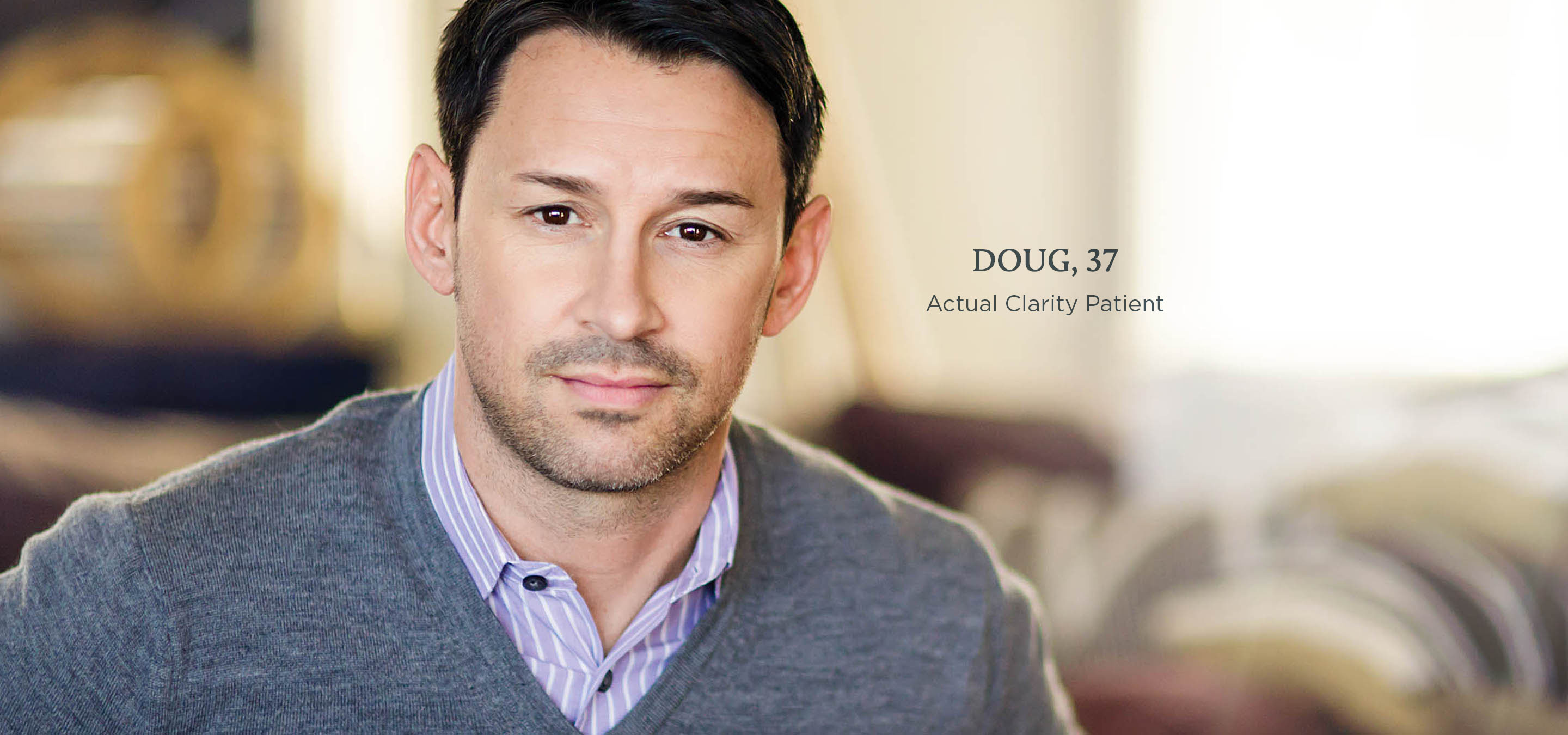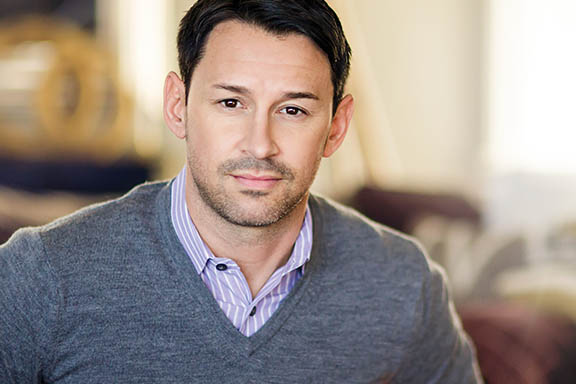 Services for Men.
Self-preservation isn't just for women!
Men: If you're thinking of having a medical aesthetic treatment, Clarity Medical Aesthetics has a variety of services that are popular among our male clients.
Botox
Learn more about Botox.
Botox is used to treat:
Forehead lines
Crow's feet
"11's" — the lines between your brows
Relaxation of the lines around your nose and mouth
To temporarily stop excessive sweating
Treat a "gummy smile" which is caused by excessive upper lip movement
Exaggerated neck bands
TMJ
Dermal Fillers
Learn more about Dermal Fillers.
Dermal fillers are excellent at treating:
Fine lines and wrinkles
Smile and laugh lines
Deep folds
Sagging skin due to volume loss
CoolSculpting
Learn more about CoolSculpting.
CoolSculpting freezes away fat in these problem areas:
Abdomen
Arms
Back fat
Banana rolls
Bra fat
Double chin
Inner thighs
Love handles
Knee
Outer thighs/saddlebags
Hair Restoration Therapy (PRP)
Learn more about Hair Restoration.
Platelet-Rich Plasma Therapy technique promotes natural hair growth
Four treatment sessions at four to six week intervals
No downtime
Laser Hair Removal
Learn more about Laser Hair Removal.
How it works:
Permanent hair reduction
No more tweezing, waxing, or shaving
Typical results are 90% reduction in hair
Seven treatments spaced six weeks apart
Laser Rejuvenation
Learn more about Laser Rejuvenation.
Laser rejuvenation is best for:
Diminishing brown spots
Decreasing redness
Improving skin texture
Reducing pore size
Treating inflammatory acne
Laser Vein Therapy
Learn more about Laser Vein Therapy.
Laser Vein Therapy is used to treat:
Spider veins
Unsightly veins
Broken capillaries
Cherry angiomas
Please note, results may vary. Your treatment options will be clearly reviewed with our medical professionals during your complimentary consultation.