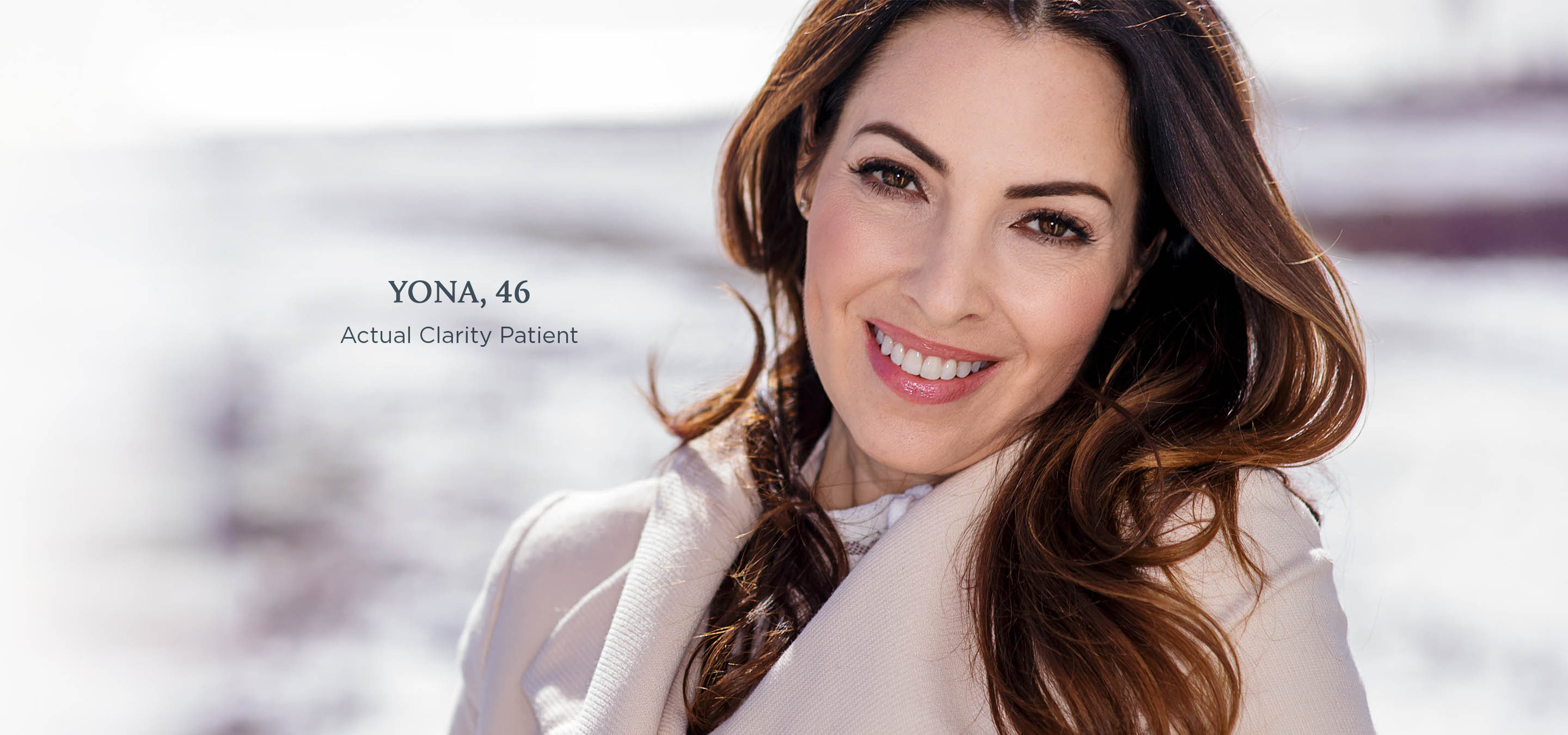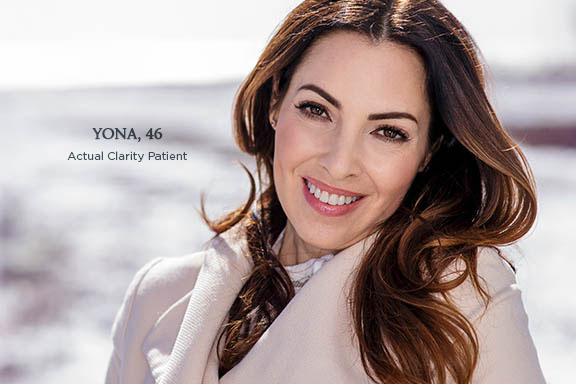 Achieve a more youthful appearance with Botox.
You've likely heard of friends or colleagues who have had Botox injections. Those are just one type of wrinkle modulator, which help to smooth creases on your face. Here, we'll review what you need to know about wrinkle modulators and how they may help you achieve a more youthful appearance.
Learning more:
Wrinkle modulators, including BOTOX®, Dysport® and Xeomin®, are also sometimes referred to as neurotoxins or BTX-A treatments. The substance is a natural purified protein that temporarily suspends the muscle movement easing and smoothing creases. These treatments have risen over 700 percent since 2000, with over 6.7 million treatments performed in 2014, according to an American Society of Plastic Surgeons survey.
How it works:
Botox (BTX-A) is a natural purified protein that is injected into the muscle to temporarily block the conduction between the muscle and the nerve resulting in a softening of your lines and wrinkles.
BTX-A is an excellent treatment option for:
Forehead lines
Crow's feet
"11's" — the lines between your brows
Relaxation of the lines around your nose and mouth
To temporarily stop excessive sweating
Treat a "gummy smile" which is caused by excessive upper lip movement
Exaggerated neck bands
What you can expect:
Typically, the treatment takes about 15 minutes, is virtually painless and there is no downtime, which we know is beneficial for our busy and active patients. There may be some bruising around the injection sites, but most people can return to their daily activities immediately.
Wrinkle modulators typically take effect 2-10 days following treatment. We offer our patients 3 weeks from date of treatment to return to Clarity for any adjustments to treated area(s) free of charge.
Please note, results may vary. Your treatment options will be clearly reviewed with our medical professionals during your complimentary consultation.