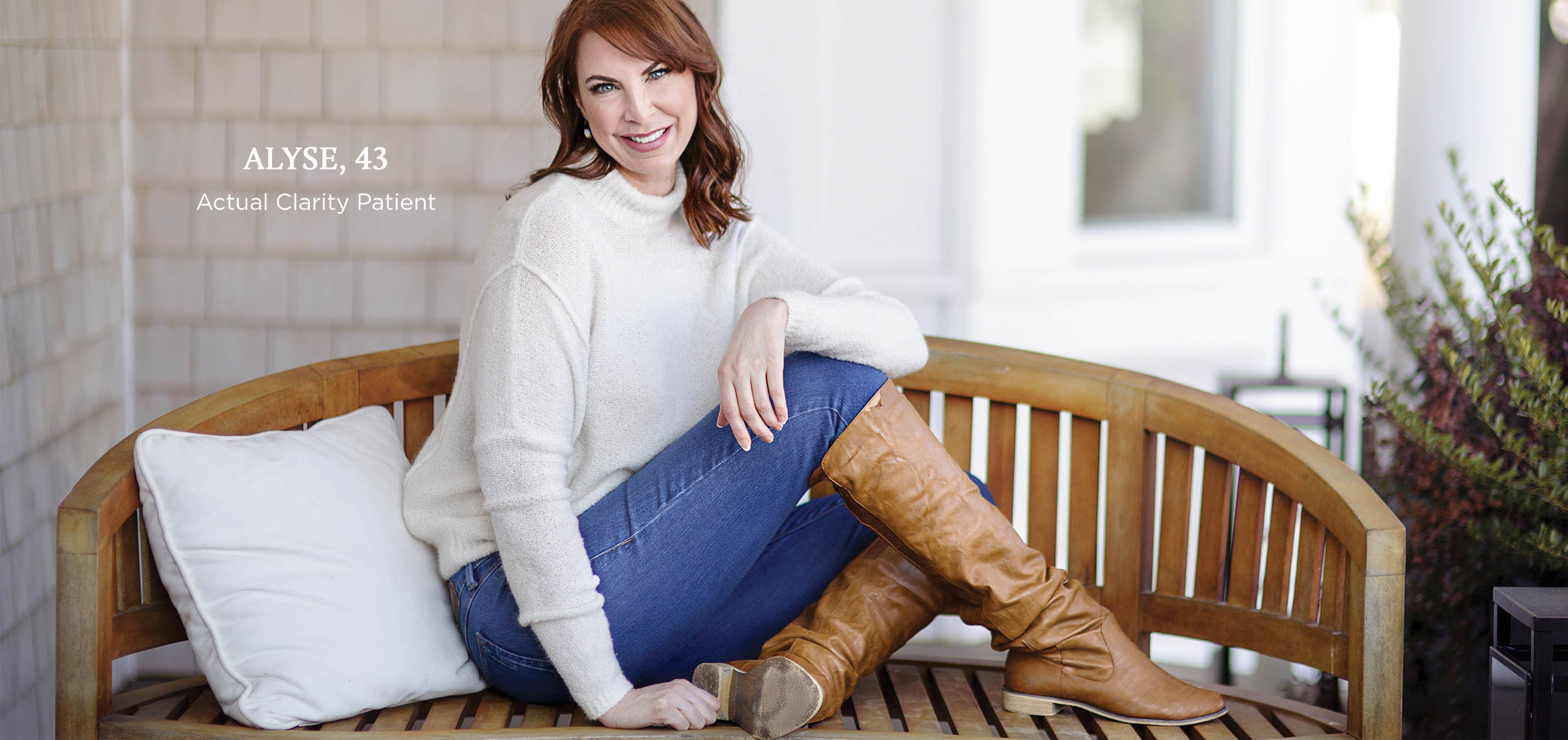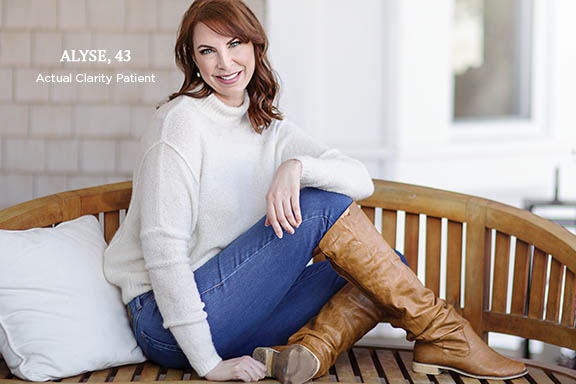 BodyFX Body Contouring Treatment
Do you want to shed inches, but feel frustrated with diets and exercise programs? Clarity Medical Aesthetic's latest anti-aging technology, the BodyFX by Inmode, is a radio-frequency nonsurgicaltreatment regimen to reduce micro-pockets of fat and smooth appearance of dimpled skin, which could help you achieve the results you are looking for.
How it works:
BodyFX uses a combination of radio frequency energy, deep tissue heating and vacuum suction. The vacuum suction (or negative pressure massage) allows the radio-frequency energy to reach the underlying fat, causing the tissues to contract in addition to causing fat cell death.
BodyFX has been shown to improve these common problem areas:
Abdomen
Love handles
Hips
Inner and outer thighs
Small pockets of fat
Bra-line bulge
Radio frequency energy heats the deep layers of skin in a controlled safe delivery method, which causes collagen revitalization. Collagen is the building block, or foundation in our skin that breaks down as skin ages. Radio frequency energy stimulates the body's natural response to build more collagen. The collagen stimulation aids in skin contraction resulting in more refined skin texture and tone, improving the appearance of sagging skin.
The BodyFX treatment is considered very safe, and the device has an active temperature monitoring system with temperature controls, which automatically cut-off the delivery of radio frequency energy, eliminating the risk of thermal injury.
What you can expect:
Most patients at Clarity Medical Aesthetics find BodyFX comfortable. During the treatment you can expect a tugging sensation from the vacuum suction and heat from the radio frequency energy. Best of all, there typically is no downtime. The treated area may be red and warm to touch for a few hours after treatment and patients can resume their normal activities immediately.
Before your treatment is scheduled, a complimentary skin consultation is required to confirm you are a candidate for the treatment. Most patients benefit from a series of six sessions spaced one week apart. After the series is completed one to three sessions per year will be required to maintain results.
After your treatment, you will experience:
You may begin to see results as early as three weeks after your first treatment session, but the most noticeable results will appear after your last treatment session.
Contact Clarity Medical Aesthetics today to learn more about BodyFX and to schedule your complimentary consultation at our office.
*Individual patients results may vary. The number of treatment sessions required may vary per patient according to the condition and severity of skin condition. Your custom treatment plan will be discussed during your complimentary consultation.
Please note, results may vary. Your treatment options will be clearly reviewed with our medical professionals during your complimentary consultation.